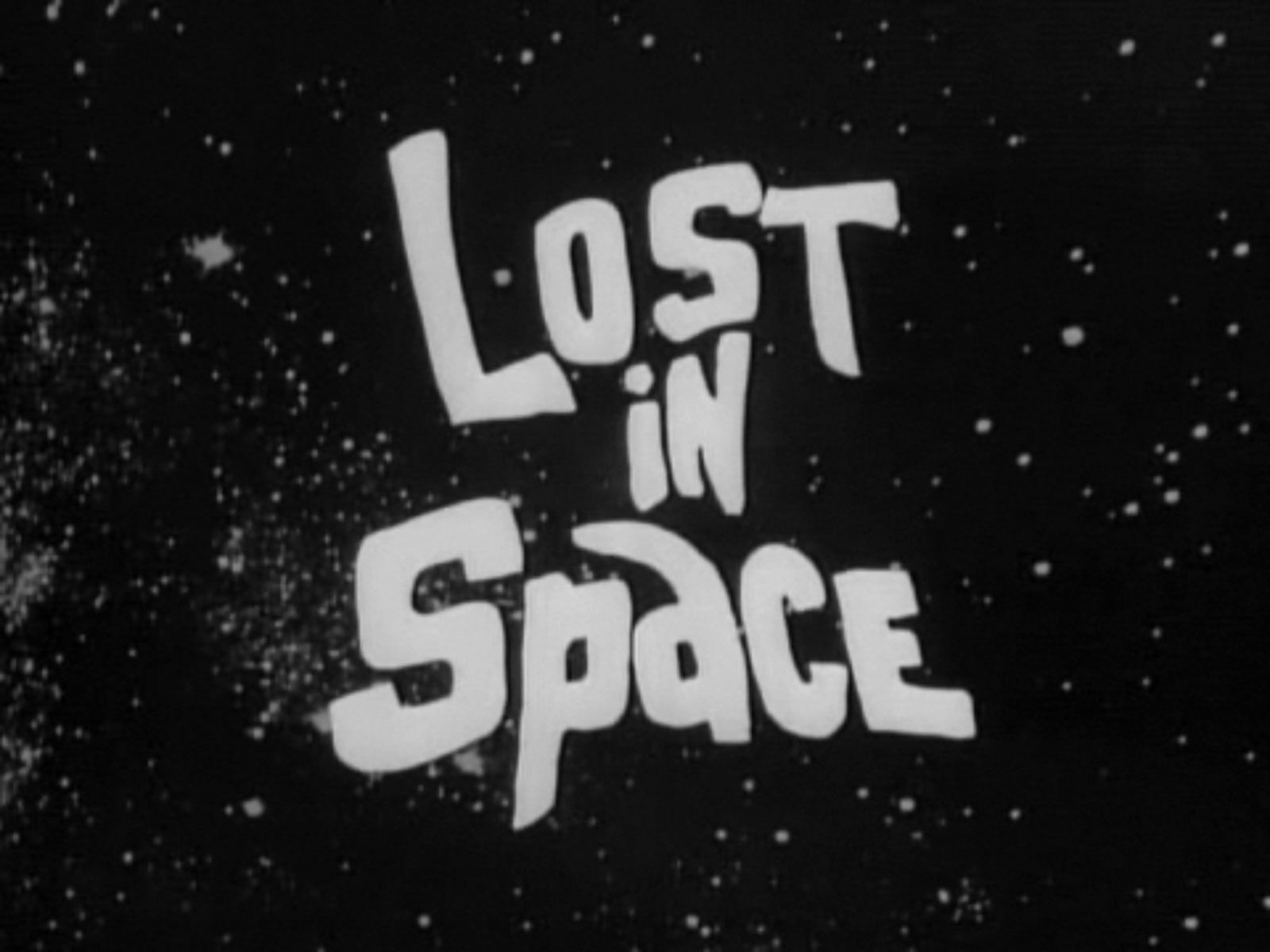 Episodes
| | | | |
| --- | --- | --- | --- |
| Title | Episode | Prodno. | Original Airdate |
| The Reluctant Stowaway | 1x01 / 1 of 83 | 8501 | September 15, 1965 |
| The Derelict | 1x02 / 2 of 83 | 8502 | September 22, 1965 |
| Island in the Sky | 1x03 / 3 of 83 | 8503 | September 29, 1965 |
| There Were Giants in the Earth | 1x04 / 4 of 83 | 8504 | October 6, 1965 |
| The Hungry Sea | 1x05 / 5 of 83 | 8505 | October 13, 1965 |
| Welcome Stranger | 1x06 / 6 of 83 | 8506 | October 20, 1965 |
| My Friend, Mr. Nobody | 1x07 / 7 of 83 | 8507 | October 27, 1965 |
| Invaders from the Fifth Dimension | 1x08 / 8 of 83 | 8508 | November 3, 1965 |
| The Oasis | 1x09 / 9 of 83 | 8509 | November 10, 1965 |
| The Sky Is Falling | 1x10 / 10 of 83 | 8510 | November 17, 1965 |
| Wish Upon a Star | 1x11 / 11 of 83 | 8512 | November 24, 1965 |
| The Raft | 1x12 / 12 of 83 | 8511 | December 1, 1965 |
| One of Our Dogs Is Missing | 1x13 / 13 of 83 | 8513 | December 8, 1965 |
| Attack of the Monster Plants | 1x14 / 14 of 83 | 8514 | December 15, 1965 |
| Return from Outer Space | 1x15 / 15 of 83 | 8515 | December 29, 1965 |
| The Keeper: Part 1 | 1x16 / 16 of 83 | 8516 | January 12, 1966 |
| The Keeper: Part II | 1x17 / 17 of 83 | 8517 | January 19, 1966 |
| The Sky Pirate | 1x18 / 18 of 83 | 8518 | January 26, 1966 |
| Ghost in Space | 1x19 / 19 of 83 | 8519 | February 2, 1966 |
| War of the Robots | 1x20 / 20 of 83 | 8521 | February 9, 1966 |
| The Magic Mirror | 1x21 / 21 of 83 | 8520 | February 16, 1966 |
| The Challenge | 1x22 / 22 of 83 | 8522 | March 2, 1966 |
| The Space Trader | 1x23 / 23 of 83 | 8523 | March 9, 1966 |
| His Majesty Smith | 1x24 / 24 of 83 | 8524 | March 16, 1966 |
| The Space Croppers | 1x25 / 25 of 83 | 8525 | March 30, 1966 |
| All That Glitters | 1x26 / 26 of 83 | 8526 | April 6, 1966 |
| The Lost Civilization | 1x27 / 27 of 83 | 8527 | April 13, 1966 |
| A Change of Space | 1x28 / 28 of 83 | 8528 | April 20, 1966 |
| Follow the Leader | 1x29 / 29 of 83 | 8529 | April 27, 1966 |
Background information
The first season of Lost in Space consisted of 29 episodes and aired from 22 September 1965 through 27 April 1966. It was filmed entirely in black and white.
The overall tone was more straight sci-fi than that of subsequent seasons. There were some fantasy elements that crept in.
Dr. Smith and the robot started out as villains. The Robot quickly became more of a lovable character. Dr. Smith still was the villain, but instead of being cold, he became more comedicly villainous. Instead of being vicious, he was just lazy, greedy, shiftless, untrustworthy, etc.
The theme song for this season was composed by John Williams.
"No Place to Hide" is not part of the series continuity. Though not technically a first season episode, it was later recycled by Irwin Allen and parts of it were used in the first five aired episodes.
Starting during episode 3, "Island in the Sky", every episode this season is spent on the planet Preplanis.
Credits